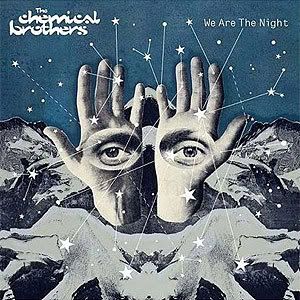 1. No Path To Follow
2. We Are The Night
3. All Rights Reversed (The Klaxons)
4. Saturate
5. Do It Again (Ali Love)
6. Das Spiegal
7. The Salmon Dance (Fatlip)
8. Burst Generator
9. A Modern Midnight Conversation
10. Battle Scars (Willie Mason)
11. Harpoons
12. The Pills Won't Help You Now (Midlake)
Visa informacija naujienoje matoma tik VIP nariams.
<<< Tapk VIP nariu >>>