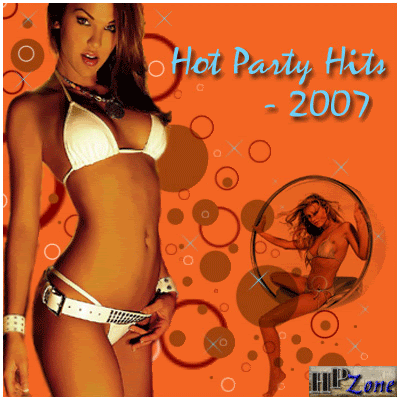 01.Brown, Chris ft. BOW WOW - Run It (rmx)
02.Fergie-Glamorous_(feat_ludacris)
03.Shakira- Hips Don't Lie
04. Seryoga - 2 Kaiser (feat. Azad)
05.Akon ft. Gwen Stefany - The sweet escape
06.Akon ft. Snoop Dogg & Plies - I Wanna Fuck You
07.BassHunter - Boten Anna
08.Beyonce - Irreplaceable
09.Beyonce (Feat Shakira) - Beautiful Liar
10.Billy Talent - Fallen Leaves
11.B-Tight-Ich Bins Neger-Neger
12.Chamillionaire - Riding Dirty
13.Eminem feat. Akon - Smack that
14.Black Eyed Peas - Pump It
15.Evanescence & Linkin Park-Wake Me Up Inside
16.Fat Joe feat. Mase, Eminem, Lil' Jon - Lean Back (remix)
17.Gwen Stefani - Wind It Up
18.Ludacris ft. Pharrell-money_maker
19.Nelly Fortado - Say It Right
20.P.Diddy ft Christina Aguilera - Tell Me
Visa informacija naujienoje matoma tik VIP nariams.
<<< Tapk VIP nariu >>>