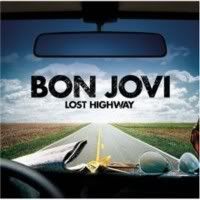 1. Lost Highway
2. Summertime
3. Make A Memory (You Want To)
4. Whole Lot Of Leavin'
5. We Got It Going On
6. Any Other Day
7. Seat Next To You
8. Everybody's Broken
9. Till We Ain't Strangers Anymore
10. The Last Night
11. One Step Closer
12. I Love This Town
Visa informacija naujienoje matoma tik VIP nariams.
<<< Tapk VIP nariu >>>